G&S Dye and Accessories Ltd. is the source for textile design supplies in North America. Along with a wide range of natural silk, cotton and linen fabrics, we also carry over twenty brands of dyes, paints or inks with all sorts of services and auxiliary supplies for silk painting, screen printing, marbling, T-shirt painting, fabric printing, tie-dyeing, batik, stenciling and many others surface design supplies. With over thirty years of experience, we can provide the expertise and customer service to help you with any project you have in mind.
NOTE: After 30 years, the last day for retail hours at the Toronto location is December 22, 2022. We shall be moving exclusively to by appointment only and also to our Markham location in 2023. To book an appointment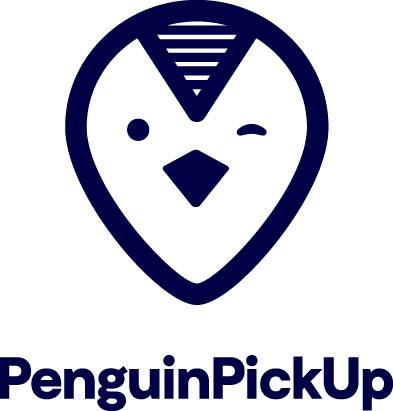 Downtown Toronto Customers can still order and pick up in Toronto through one of many Penguin PickUp locations. Since we are a retail partner with Penguin PickUp, there is no need to join a subscription.
---